General Insurance
We Provide Multi Varieties of Car Insurance Plans
Dealing With Various Insurance Companies
We provide the best insurance plan tailored for your needs from various insurance companies.
Agency for following Insurance Companies
Store Introduction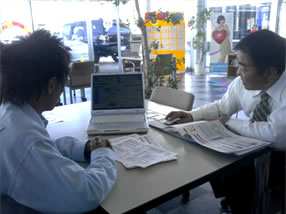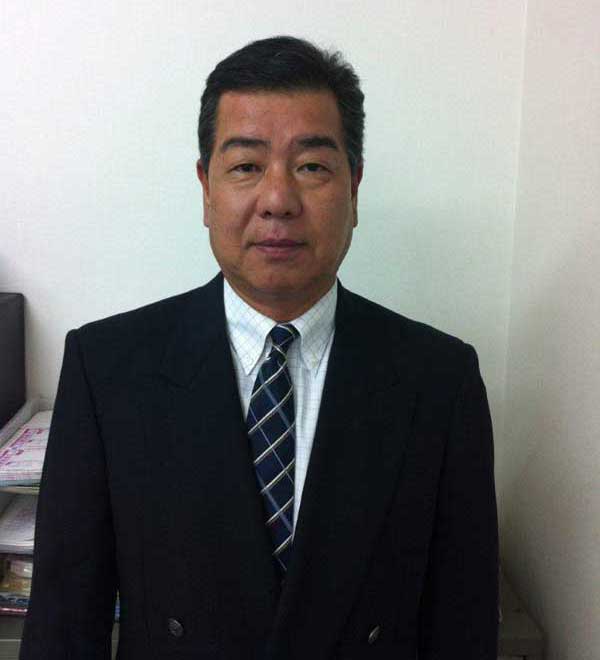 Mr. Fuchiuchi is in-charge of our Insurance department.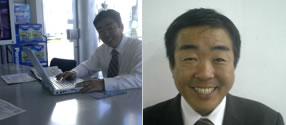 Mr.Otsuka is also with our insurance department.
Welcome to BINGO Group's General Insurance store. Unpredicted accidents & injuries do happen in our life.
We advise you the best insurance needs tailored to your lifestyle planning.
General Insurance
1564-1
Kawaminami, Kannabe-Cho,
Fukuyama-Shi, Hiroshima-Ken, Japan 720-2124
Map
Sent Inquiry