Dear Japanese Car owners,
Ever thought that the spare parts for your Japanese car is too costly to purchase at your local car shop?
Or you require additonal accessories for your car but can find any items on display at the local car shop?
Contact us! We are able to source any spare parts or accessories for your vehicle & sent them to you via courier service!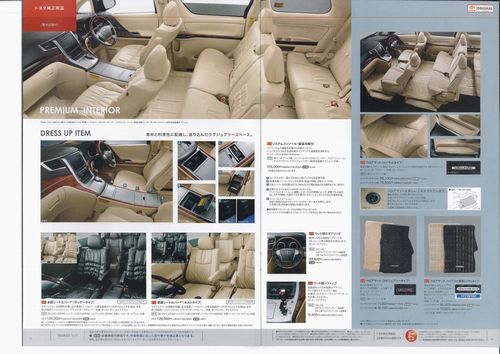 Quotations will be sent to you promptly upon your inquiry.
Contact us through the inquiry form or SKYPE us @ BINGO ATI