Dear Japanese car lovers,
Toyota Japan will be launching a new Hybrid Compact hatchback model namely AQUA on December 26.
According to Toyota, the aero dynamic design & overall lightness of AQUA contributes to a fuel comsumption of 40km per liter of gasoline!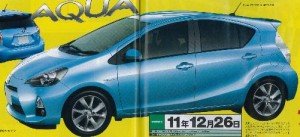 AQUA Hybrid 40KM/L of gasoline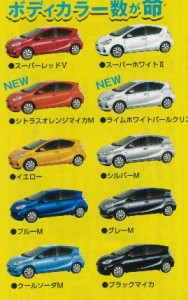 10 Different exterior colors to choose from!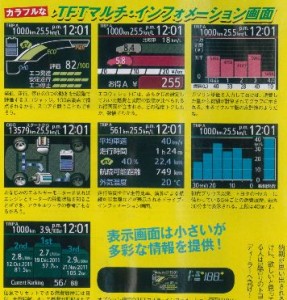 TFT Multi Information Display panel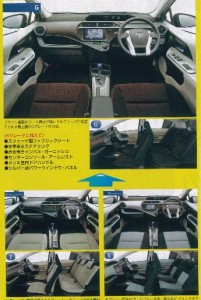 3 Different Grades (S,L,G) to choose from!
For more details on the vehicle or placing in orders,
please contact us via the Contact Form or Skype us!